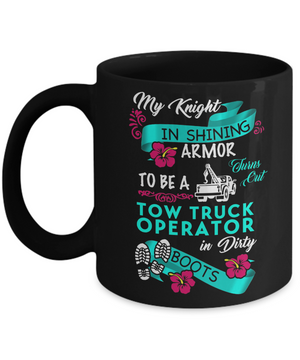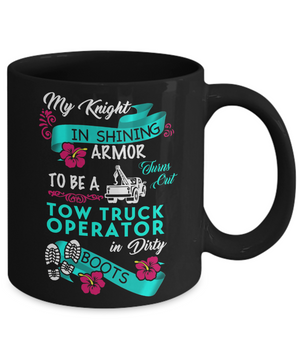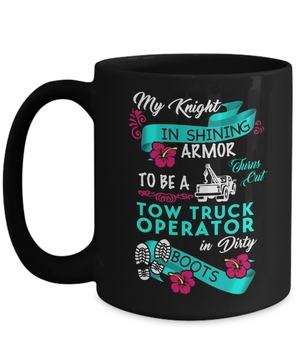 Proud Tow Truck Operator Mug
This high quality ceramic white mug has a premium hard coat that provides crisp and vibrant color reproduction sure to last for years. Perfect for all hot & cold beverages.
The perfect gift is one that is personal, usable, affordable and long lasting.

For those exact reasons this mug is an excellent choice. It's a gift that is used every single day for cold and hot beverages such as coffee, tea and hot chocolate, but even more it can be used as a decorative "container" that can contain additional gifts inside… such as stickers, pens and pencils, magnets, candy or chocolate, coffee ground and tea bags. Guaranteed to put a smile on the recipients face when they receive it and every time they pour themselves a cup!
• High Gloss + Premium White Finish
• ORCA Coating
• Dishwasher and Microwave Safe
11oz Mug
• 3.7″H x 3.7″W x 3.2″D
• 10.2″ Circumference
15oz Mug
• 4.5″H x 4.5″W x 3.4″D
• 10.75″ Circumference
---